Our first two singles 'Dig Me Out' and 'I Can't Wait' made a few "Best Of" style lists for 2022! Kukstsemc for the support, we can't wait to share more singles and our new album with you in 2023!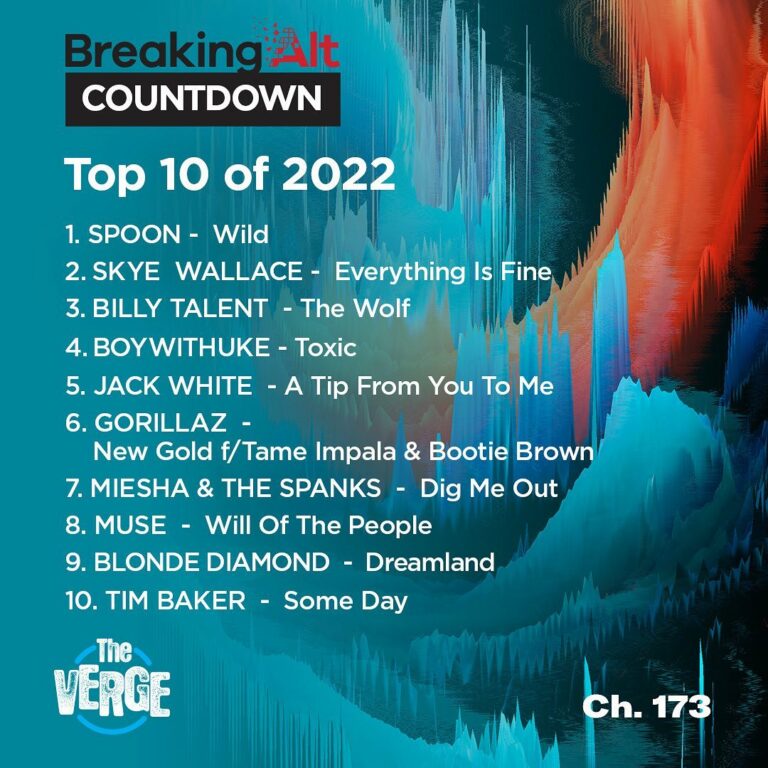 'Dig Me Out' spent quite a few weeks on the Breaking Alt charts as it saw support from indie specialty shows on Alternative Commercial and Satellite radio, and even received a full ADD to our local station X9.9! So grateful to have made the Top 10 of 2022 and received so much support.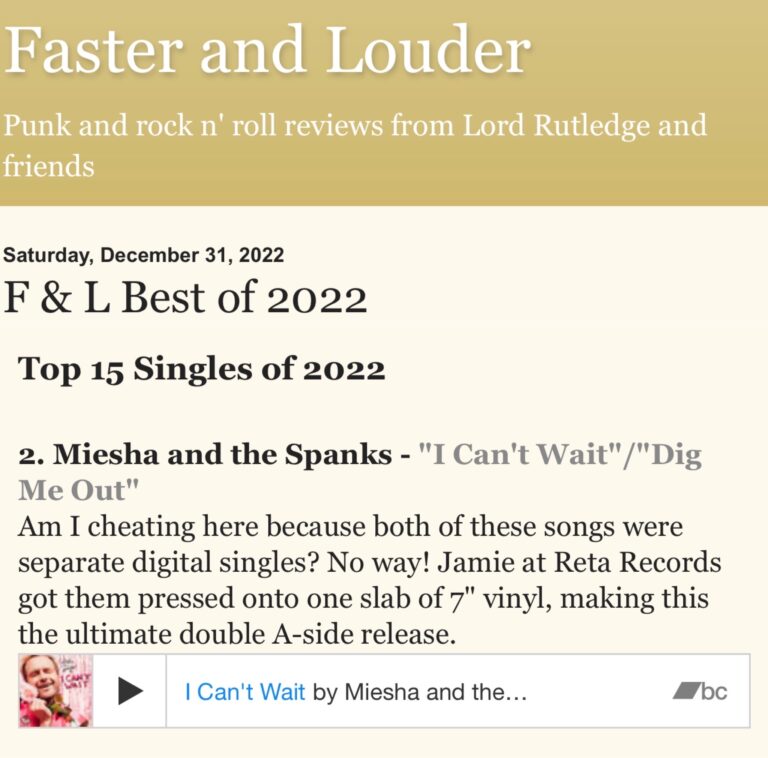 On Sirius XM's The Indigiverse Top 22 of 2022 we came in at #21 with 'I Can't Wait' – our first time appearing on this chart! We've seen so much support from The Indigiverse over the years, this milestone means so much.